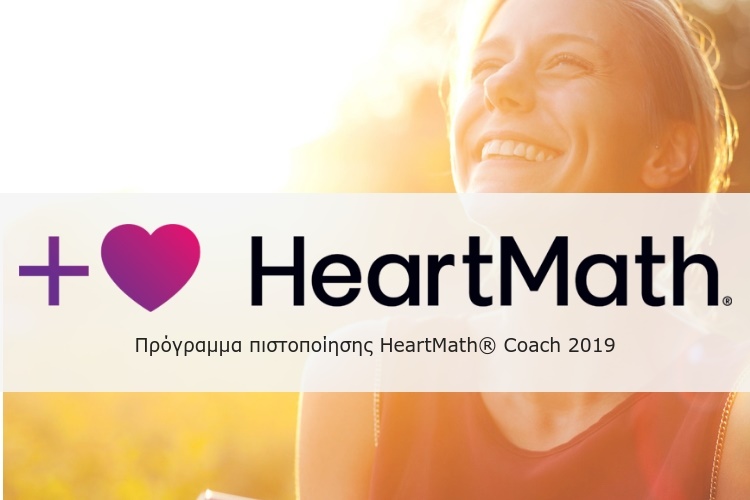 Add Heart to your life and to the lives of others with HeartMath®
The training will take place ONLINE and you can attend from your home's safety
Do you want to…
Help your clients or colleagues to transform their stress, boost their resilience and perform to their highest potential?
Increase your own emotional and mental clarity, improve your physiological health and help teach others to do the same?
Differentiate yourself from other practitioners by being licensed to offer a leading edge, scientifically validated, practical and highly effective approach?
Become a HeartMath® Certified Coach
Stress is the single biggest cause of illness. Anxiety and Depression are the two biggest mental health conditions. Many people are experiencing overwhelm and burnout.
HeartMath is a unique and powerful system of stress management, resilience building and high-performance techniques, tools and innovative biofeedback technologies. The system is easy to learn, practice and teach to others. And most importantly, it works! That's why it has been used by organisations such as NASA, Stanford Hospital, ITV, Nuffield Health and Microsoft as well as by hundreds of thousands of individuals worldwide.
HeartMath's unique Coach Training and Certification Programme has been created for coaches, counselors, therapists, consultants, HR, medical/health professionals and educators who want to coach and teach others the HeartMath system through a one to one and/or small group process.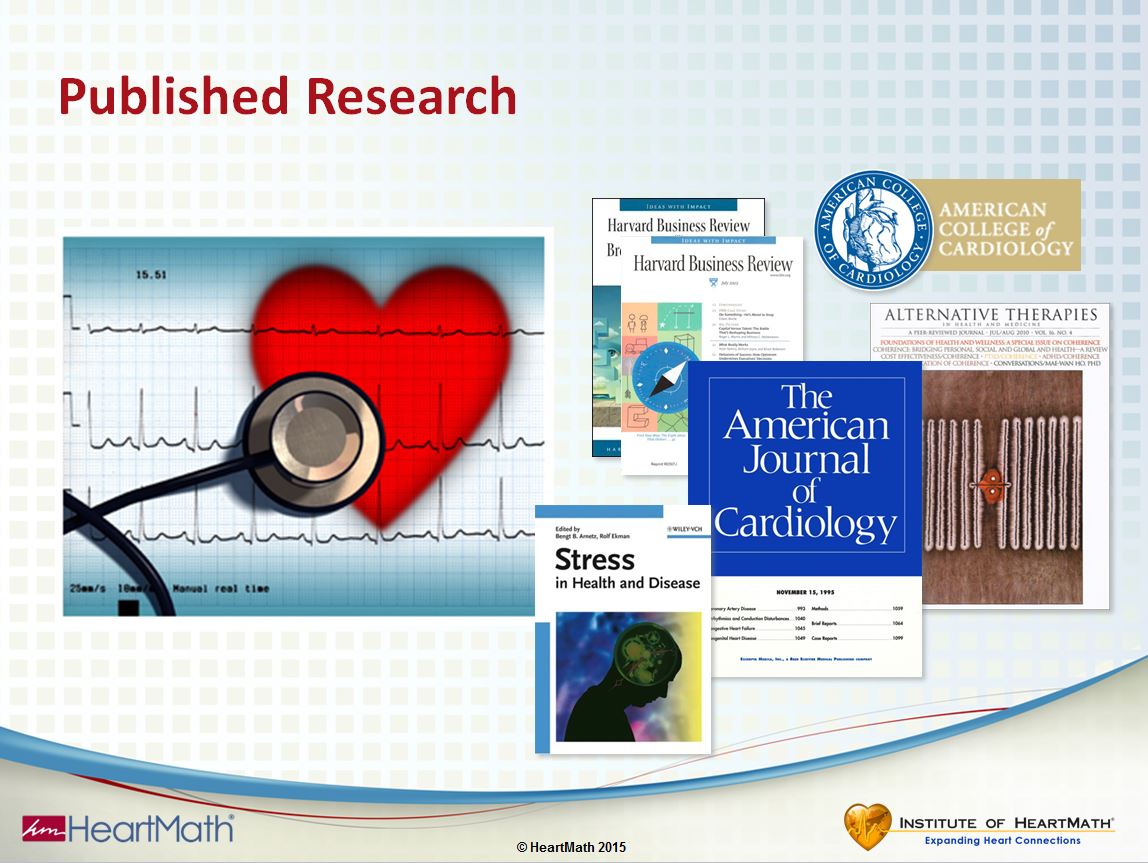 The programme is open to all – you do not need to be a qualified coach, you just need to be passionate about helping others to be healthier and happier.
A fulfilling and empowering journey…
When you decide to train with us you will embark on a fulfilling and empowering journey of 3 stages.
The HeartMath Coach programme will give you:
A licence that allows for the commercial use of HeartMath's intellectual property and to promote yourself as a HeartMath Certified Coach* You may coach individuals and/or small groups of up to 10 people.
Three days in-depth training in the HeartMath System.
Four hours of one to one mentoring.
The confidence and understanding to teach the HeartMath techniques and tools and to present the science behind the HeartMath System.
The skill to instruct individuals in the use of the Inner Balance™ biofeedback app and sensor.
Comprehensive training materials and resources.
A 20% discount on all HeartMath products; a profile in the HeartMath Certified Coaches directory and ongoing support and development within our annual CPD programme*.
The cost of the programme is €2.232 inc VAT taxes and includes Inner Balance™ and emWave Pro HRV biofeedback devices worth €490.
Companies based in EU (all countries except except Greece) don't have to pay vat taxes thus the final cost is 1.800€
At the end of the training you will be an officially certified HeartMath Coach!
or contact us
info@enallaktikiagenda.gr
+30 2111821655