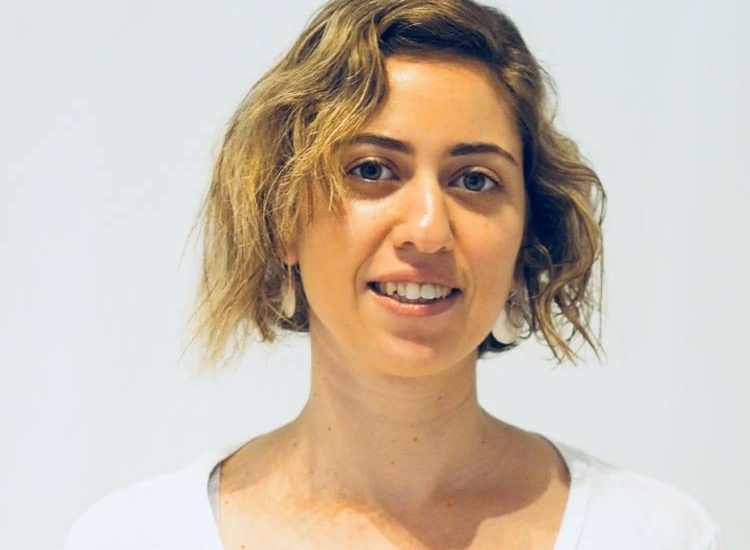 Agathi is a speaker, workshop facilitator, trainer and coach providing unique and outstanding programs for individuals as well as for companies and executives.
Agathi is delivering programs such as HeartMath®, Awakening the Illuminated Heart from Drunvalo Melchizedek, Stress Management, Improving Resilience, Mindfulness, Weekend with Masters, Re-Discover Your Heart, Relational Energetics, Educational training and Nutrition and Health.
As a HeartMath trainer, Agathi is also using HeartMath's biofeedback devices in her training and coaching. One of her main focus is to train people on how to be aware of their emotional state and how to be able to self-regulate.
As a co-founder of the School of the Heart, Agathi is dedicated to helping people all over the world to remember who they really are. Her uniqueness comes from the fact that she understands the business world, the spiritual world and as a mother she understands the relationships between children and families.
She has spoken to schools and gatherings about the need of our society to educate our children to be able to recognize and understand their emotions and accordingly, to be able to self-regulate into beneficial states of being.
Agathi believes that everybody has the ability to motivate themselves and this is the reason she is the co-founder of Motivate-Yourself, a group of exceptional trainers that are providing training all over the world with a focus on people's individual ability to be the best they can be, improving performance and resilience and achieving optimal performance.
Agathi shares all over the world her knowledge regarding the importance of eating healthy and balances the mental, emotional and physical bodies.
Prior starting training and coaching Agathi was working as a litigation lawyer and a legal consultant. She has two degrees in Political Science and History from Panteion University, Athens, Greece and Law from Leicester University, UK.